NO FINE PRINT

All fees and charges are clear, in large print, bold, and upfront.

We are open about why and how we charge you.

We work for and advocate for YOU ONLY.

We do not earn money or commissions from the Service Partners we send you.

We will not sell your details or give them to third parties for money.

We will not have affiliate links or partnerships for money.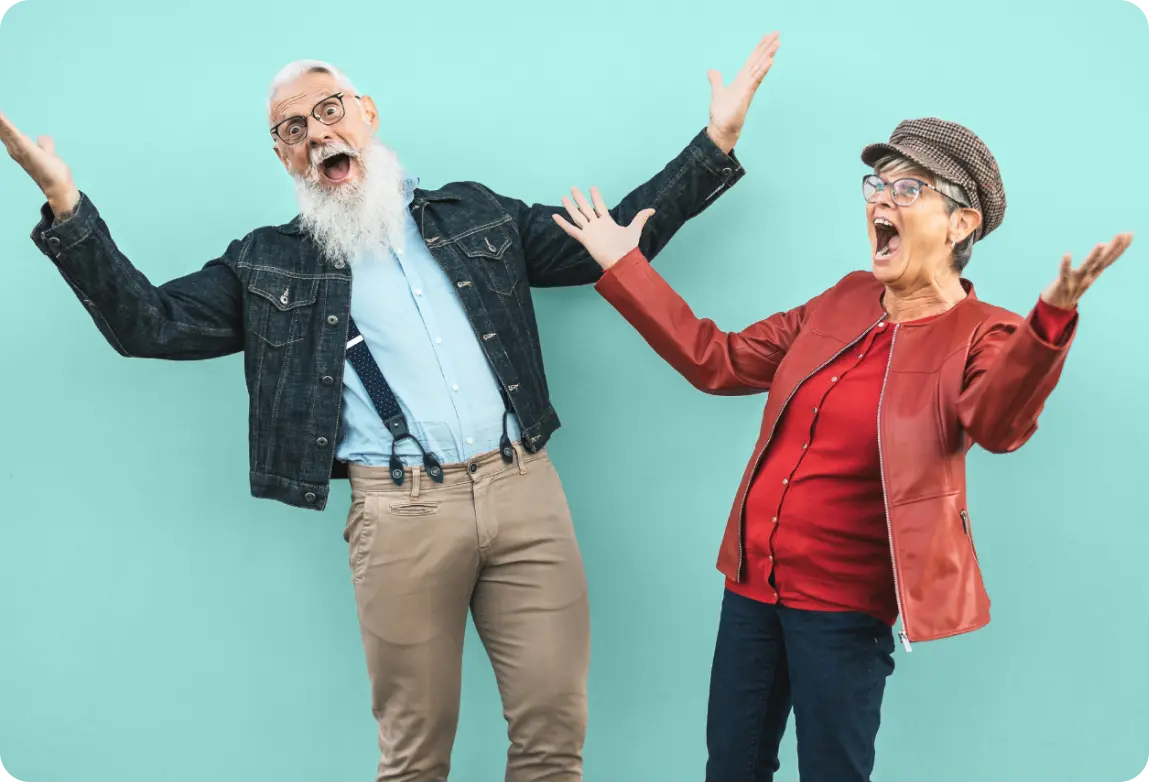 TRUSTWORTHY & RELIABLE: They are insured and bonded for assurance & protection.

VERIFIED & PROFESSIONAL: They are background checked and professionally trained

ESTABLISHED & REPUTABLE. They are experienced & maintain high customer ratings.

VIVAVALET TRAINED. They must complete all 7 modules of "Service With Understanding" customer care training.

TRIED & TESTED: They are trial-tested before we add & activate them in our system.
We make essential services available to our Olders - in their homes or at their door.

We design intuitive digital experiences for our Olders that empower them to order services themselves.

We train our Service Providers on how to meet the customized service needs of our Olders.

We train our Service Partners to inform us of urgent conditions or jobs/tasks/service that would improve the well-being or reduce the risk of injury of our Olders.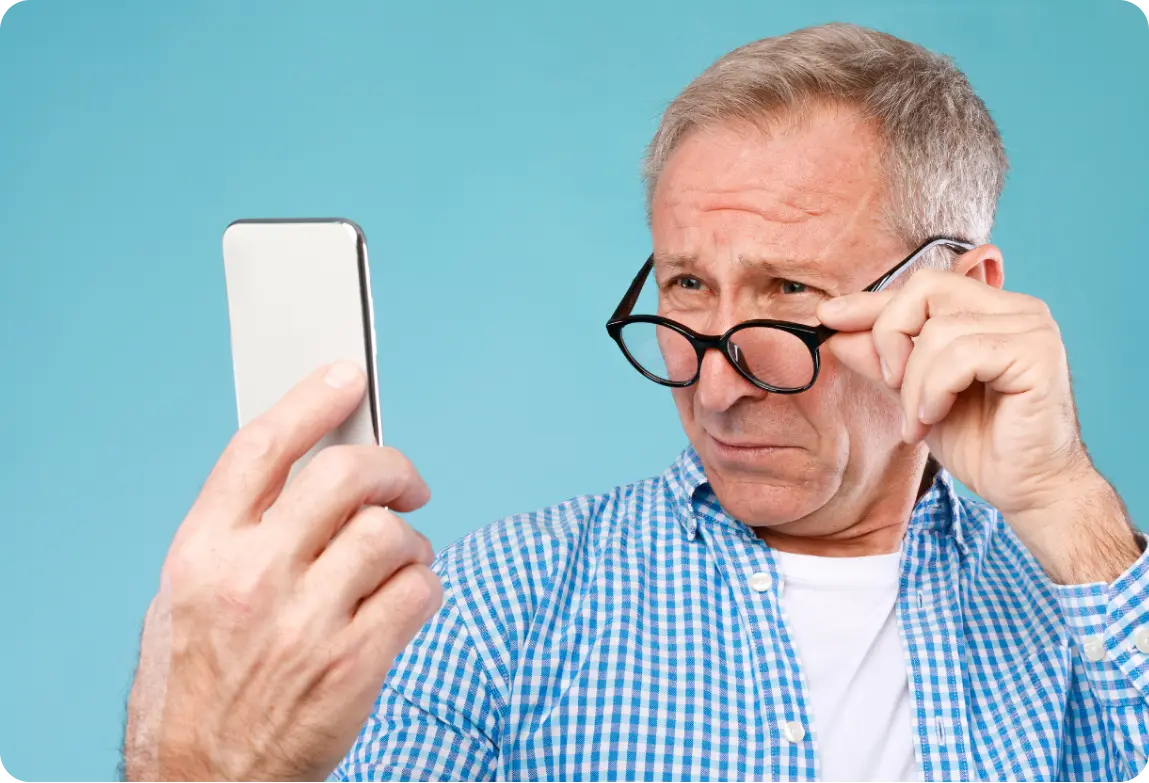 There will be no hard-to-understand pricing or hidden fees. If quotations change due to new information on site, customers will be informed before service and allowed to cancel without fees or charges.

We will never charge you for what you did not sign up for.

Cancellation is one-touch and easy. Please cancel anytime if you are unhappy with our service or if it does not meet your needs. We only want you to use us if it serves you and provides value.
Our Why
We built this company as an act of love to give autonomy and independence back to our beloved Olders. We also want to give peace of mind to Others, adult children like us, who want to honor and support our parents' desires for independence while ensuring they are safe and well-cared for.
It's our mission to meet our Olders where they are and give them access to the parts of economies that are now reliant on technology.
We're driven to create a safe environment for our Olders that we feel confident aging into. We are shaping a new environment for the future where aging is a gift for all. As Olders are delighted to learn new things, we are inspired to do the same. We are here to create a new standard of aging that fosters independence.
Our Origin Story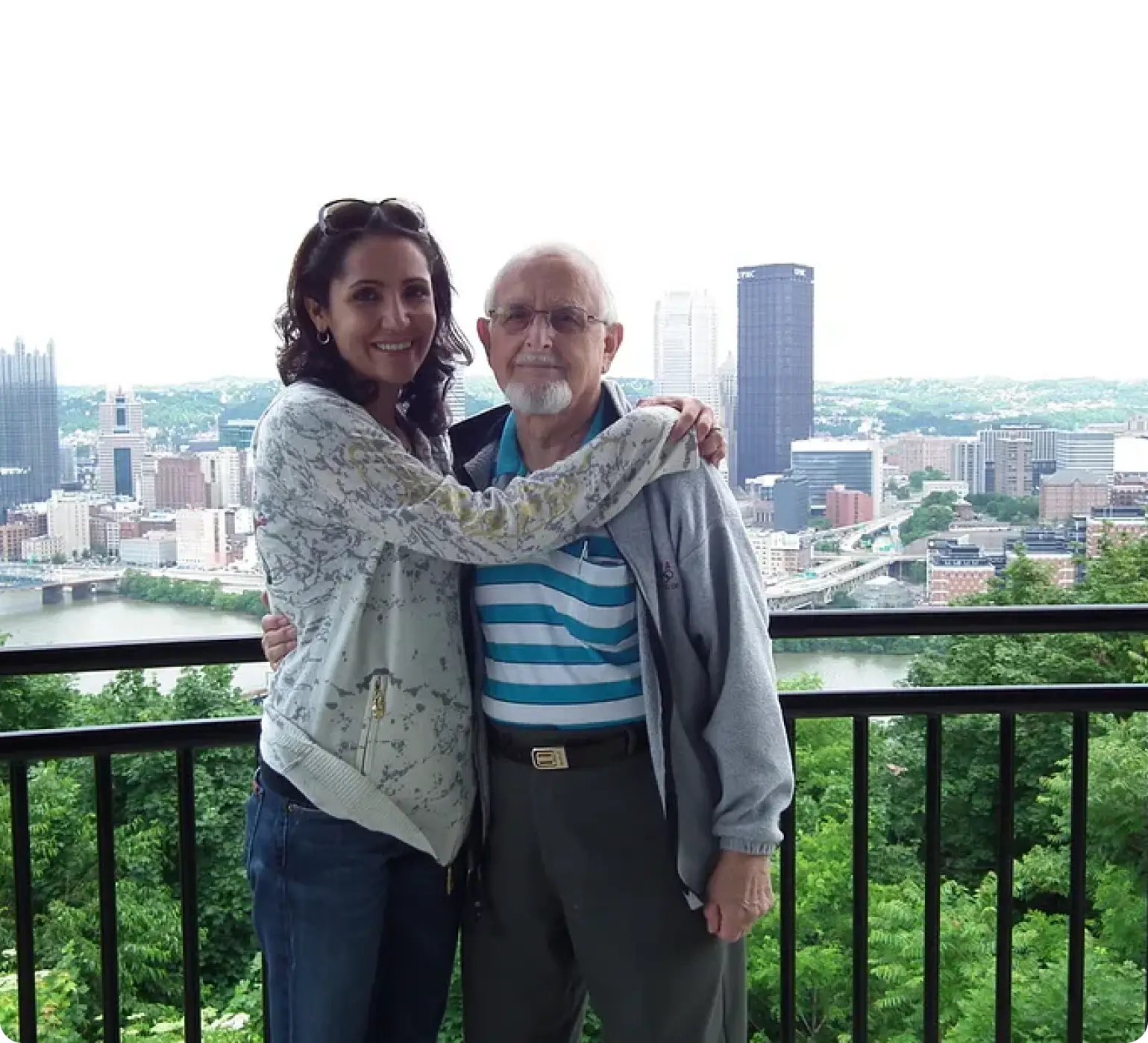 Honoring the Legacy of Grandpa Hal: The Inspiration Behind VivaValet
In 2008, after the passing of Mariam, our founder's grandmother, she visited her 85-year-old Grandpa Hal in Monroeville, PA. Noticing the absence of her grandmother's care in the home, she realized the challenges her grandfather faced. Her experience sparked a desire to help Olders like Grandpa Hal live independently for longer. An unsuccessful search for local services led Mariam to envision a solution: an app that would provide various services for seniors, enabling them to remain in their homes. After putting the idea on hold due to several challenges, she revived it during the COVID-19 pandemic and founded VivaValet.