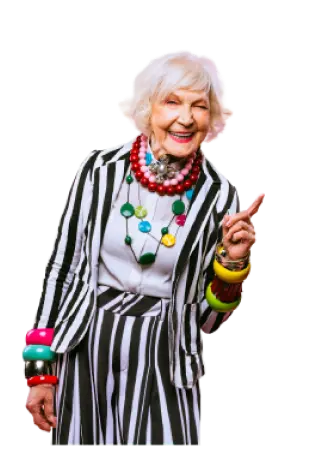 Why do we use the term OurOlders?
Labels are not easy and this was the single hardest part of launching the business as younger people. We use "OurOlders" to remind ourselves and our service team to treat you as our own family (or better, shhhh!). We believe Older IS better, wiser, more experienced. "OurOlder" captures the inspiration and reverence we feel for humans with the most lives lived. Seniors felt too broad and not all Seniors have earned their stripes of life. While "elder" used to be elite and wise it now suggests deterioration and frailty and is always depicted by a younger person assisting and elder…. And that is not how we see our OurOlders!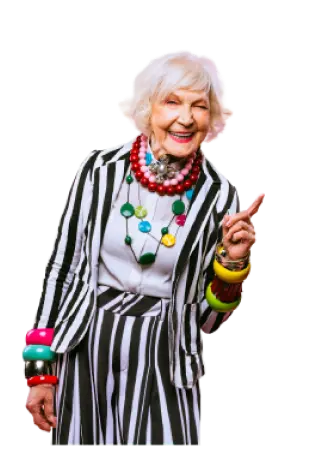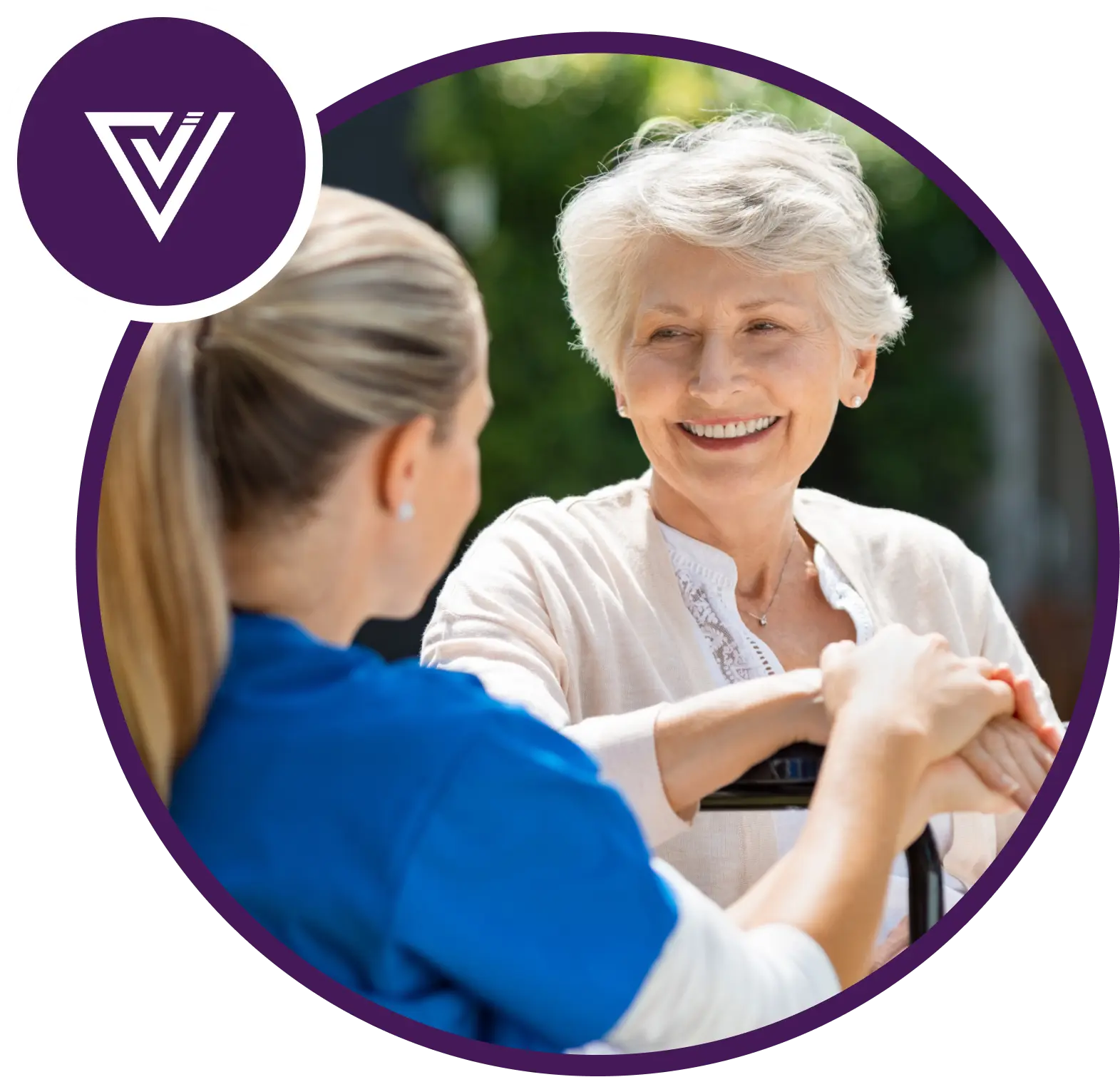 Why VivaValet?
When it comes to supporting older folks, most of the 'elder service' industry prematurely takes away the autonomy of OurOlders by insisting on doing everything for them. But we know better. OurOlders live full, unique and interesting lives. And they can continue to do so in their own homes if we all do a little better. VivaValet is building a solutions co-designed with OurOlders around ther needsand wants. We take the time to hand vet everyone we use and work with to make sure the values are the same.

We designed VivaValet as an easy to use tool. We vet so you do not have to. We design so you can do it yourself if that is what you want. OurOlders deserve to spend their time on what they want…. Not on navigating the shortcomings of businesses that cannot be bothered to understand where their unique needs might require consideration. We believe that while you are capable of doing everything, there are some things you may not want to spend your time doing. VivaValet gives you the freedom to choose what areas of life to pour your energy into and which to hire world-class service to take care of for you.