Book Cleaning Service
Select a service option that best meets your needs. Our Cleaners are professional, have their own equipment, have been hand vetted by us and trained in the elevated standard of interaction for our customers.
Service Options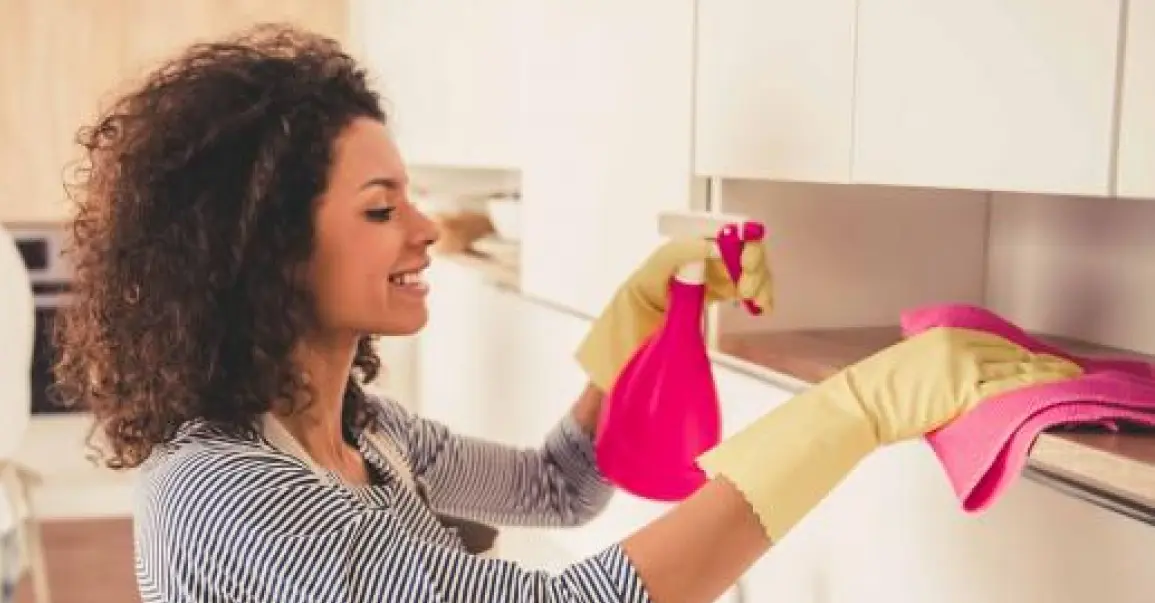 Routine Cleaning
A professional cleaning for the regular upkeep of your home.
Routine cleaning involves professional mopping, and vacuuming of all floor services and wiping and dusting of all flat services. We clean and disinfect the shower/tub, toilet and vanity in the bathroom and clean and disinfect counters, sink, inside and outside the microwave as well as the stovetop in the kitchen and clean all mirrors. Trash is removed and your home will look and feel clean.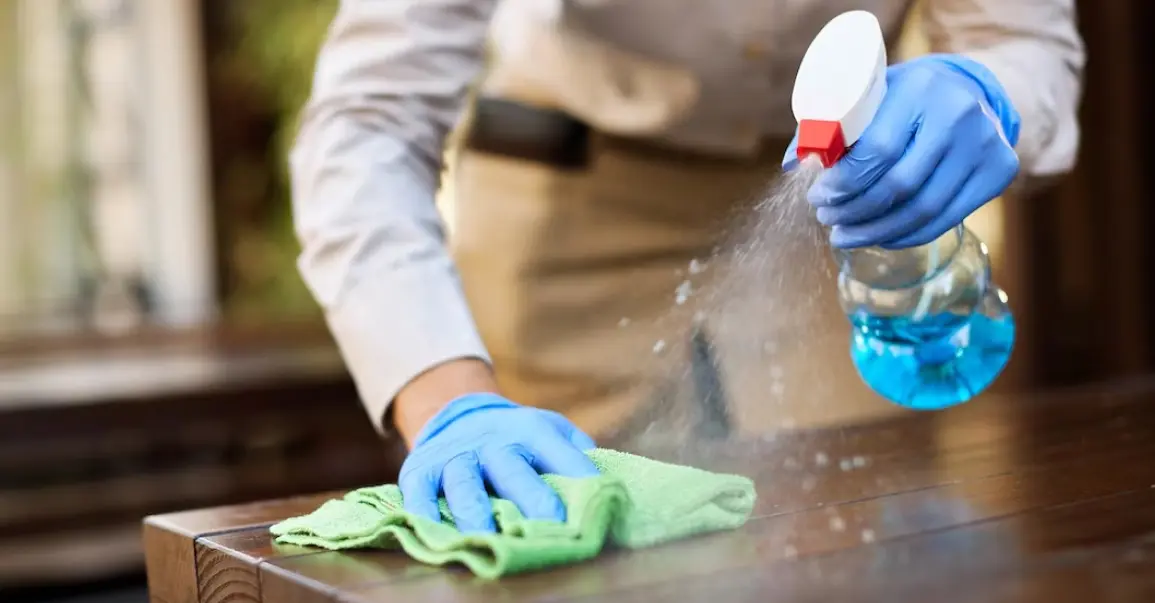 Deep Cleaning
A more comprehensive cleaning of your home that includes scrubbing the hard to see and reach areas.
Deep cleaning goes beyond routine cleaning getting the hard to reach and see areas. All the surfaces in your home will be cleaned, and the floors will be vacuumed and mopped and tiles scrubbed for old residue. Vertical surfaces such as baseboards and cabinets will be wiped down and your kitchen will be thoroughly disinfected and cleaned including the refrigerator. The bathroom will be deep scrubbed scrubbed and refreshed. The ideal service monthly , if its the only cleaning, or a few times a year if routine cleaning is regular.
Arlington Heights - 60004, 60005, 60006, 60008, 60056, 60095
Des Plaines - 60016, 60017, 60018, 60019
Buffalo Grove - 60069, 60089
Wheeling - 60004, 60070, 60090
Barrington - 60010, 60011, 62765
Palatine - 60038, 60055, 60067, 60074, 60078, 60094, 60095
Mt. Prospect - 60005, 60056